"We must ensure that the bridge is not narrower than the river"
- Sophokles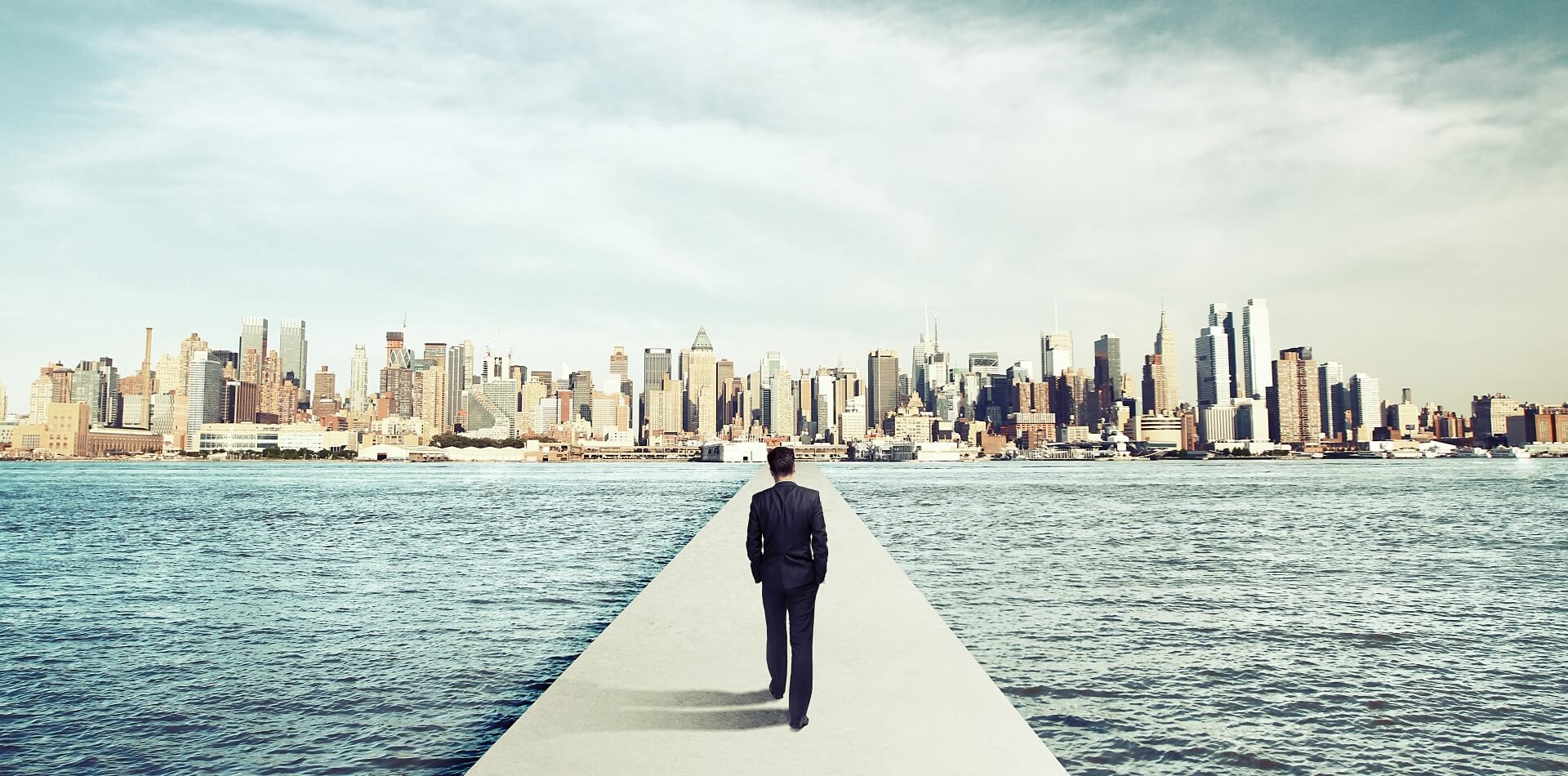 WE ARE
MYBRIDGE
NETWORKED
FLEXIBLE
Networking
MyBridge provides its own network to support your business.
Business
We are looking for relevant business partners for your products.
Experience
Our solutions are characterised by our expertise and experience.
Costs
Our costs are transparent and contractually beneficial for both sides.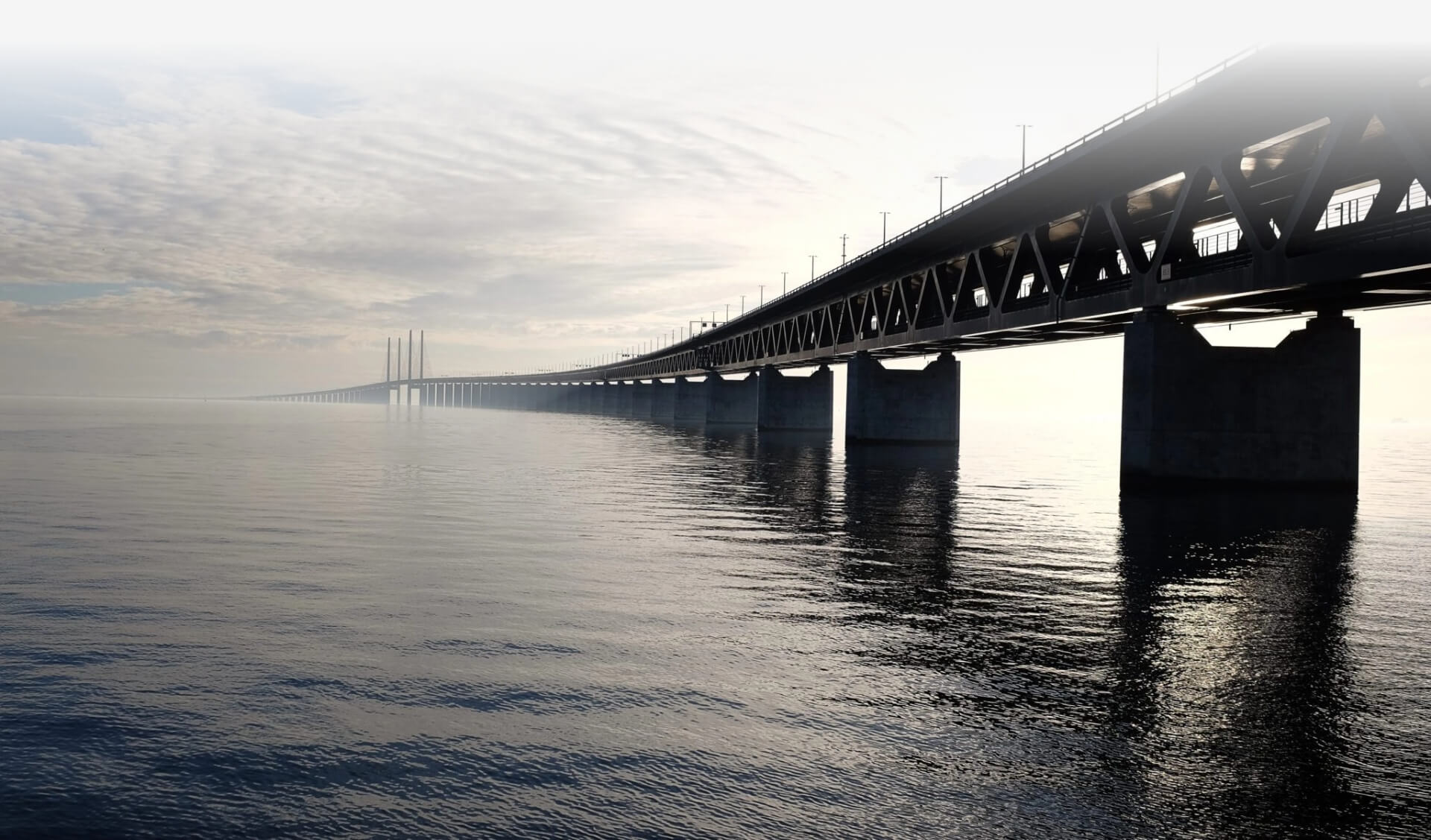 EVERY COMPANY HAS ITS ORIGINS
ABOUT US
We provide solutions for clients who want to offer your products in Europe. We achieve things that get attention and gain importance.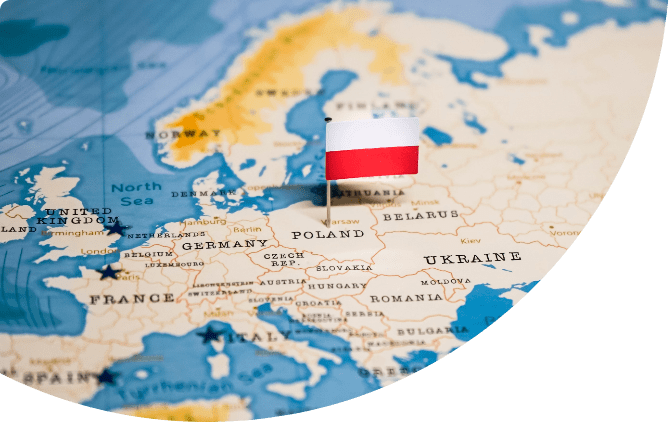 Business
The company is based in Poland. Our customer networking and sales advice take place in Poland and Partner countries.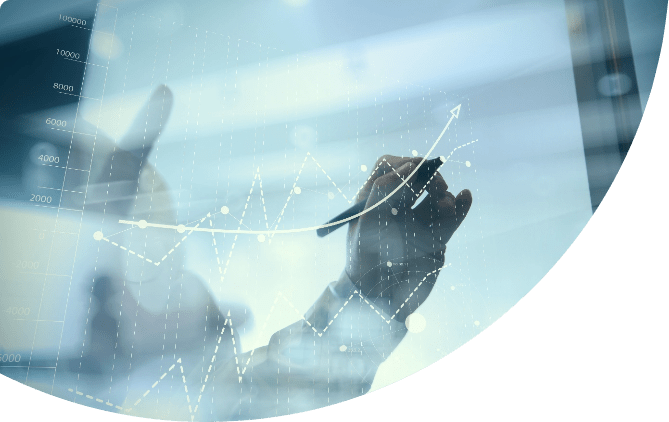 Our Vision
Mybridge was founded to help small and medium-sized enterprises to expand. We generate B2B and B2C business.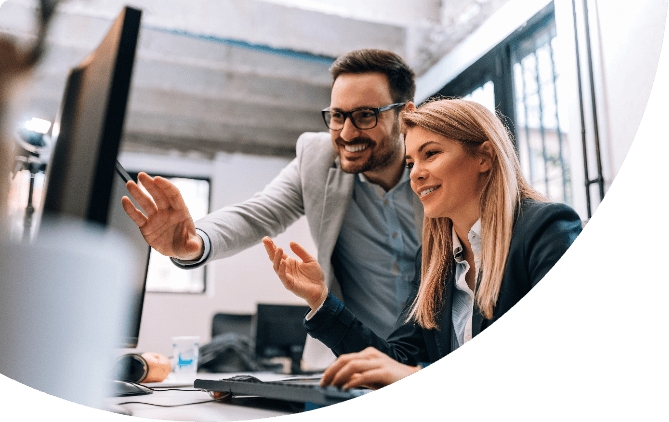 Cooperation
We look for business partners who need support in Partner countries. We look for and connect you with new partners for collaboration.
WE OFFER INDIVIDUAL SOLUTIONS
OUR SERVICES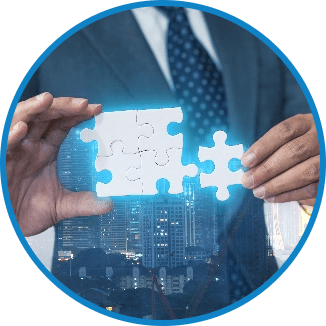 Networking
You will find the right partner for your company in Mybridge's business partner network.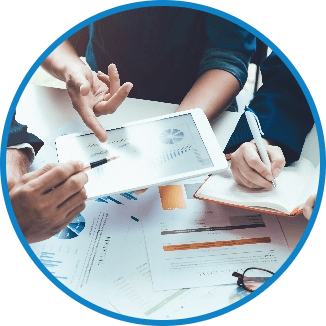 Advice
Our partner law firm will provide you with personal support and can advise you on legal matters.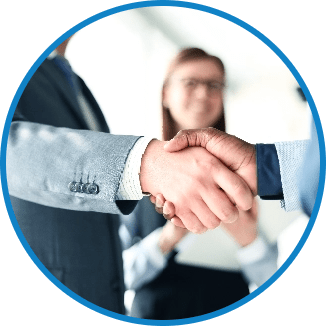 Sale
Mybridge enables you to develop the sales and distribution of your products or services.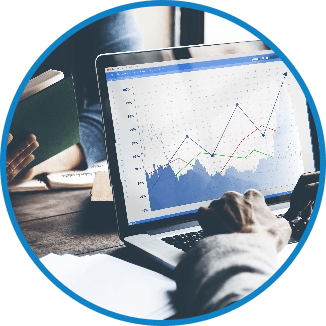 Contract
We provide you with support for processing contracts with future business partners and check their accuracy.
Regardless of what your challenge is, we look forward to having our first consultation with you.
MyBridge sp. z o.o.
ul. Szafirowa 6,
58-200 Dzierżoniów
Poland
+48 748 841 161